Rubber Open End Timing Belts
Product introduction

Structure

Available profiles

Download
Rubber open end timing belts are rubber based timing belts manufactured with high quality materials and unique fabrication technology.

Especially suitable for linear motion systems,typically applies in: Automatic doors, CNC Machine tools, Printers etc.

High load capacity, low noise and no maintenance make this belt a perfect performance in linear motion systems.

CSHBELT rubber open end timing belts produced in spiral cut.


* Chloroprene body provides protection against oil, grease, heat and aging.

* Glass Fiber cords provides high strength, good flexing performance, and low elongation.

* Nylon fabric tooth facing provides resistance to abrasion and tooth shear.


MXL
XL
L
H
Width
Roll length(m)
Width
Roll length(m)
Width
Roll length(m)
Width
Roll length(m)
(inch)
(inch)
(inch)
(inch)
025
80*2
025
80*2
037
135
050
140
031
135
031
130
050
100
062
115
037
110
037
105
062
80
075
95
050
80
050
80
075
65
100
70
















T2.5
T5
T10
RPP8M
Width
Roll length(m)
Width
Roll length(m)
Width
Roll length(m)
Width
Roll length(m)
(mm)
(mm)
(mm)
(mm)
6
55
10
110
10
80*2
10
85
9
39
15
70
15
105
12
70
12
27
20
55
20
80
15
55
















HTD2M
HTD3M
HTD5M
HTD8M
Width
Roll length(m)
Width
Roll length(m)
Width
Roll length(m)
Width
Roll length(m)
(mm)
(mm)
(mm)
(mm)
6
105*2
6
115
9
135
10
75*2
9
140
9
75
10
120
12
130
10
125
10
70
12
100
15
105
12
105
12
55
15
80
20
75
15
84
15
45
20
60
25
60
20
63
20
35
25
45
30
50
















S2M
S3M
S5M
S8M
Width
Roll length(m)
Width
Roll length(m)
Width
Roll length(m)
Width
Roll length(m)
(mm)
(mm)
(mm)
(mm)
6
110*2
6
120
9
135
10
75*2
9
75*2
9
80
10
120
12
130
10
135
10
70
12
100
15
105
12
110
12
60
15
80
20
75
15
90
15
48
20
60
25
60
20
65
20
35
25
45
30
50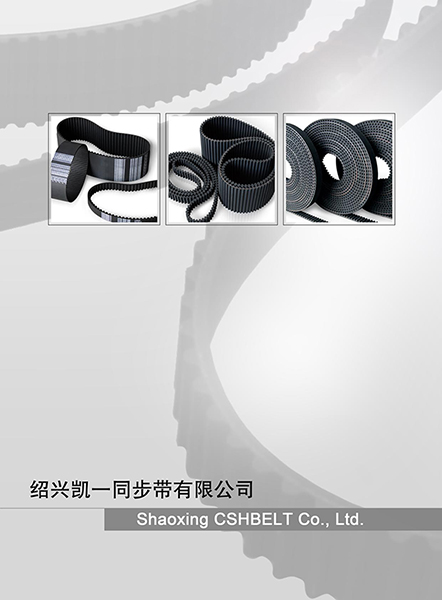 CSH RUBBER BELTS