Rubber Flat Belts
Product introduction

Structure

Available Length

Download
Employing reinfarcement with high intensity, slight elongation and anti-wearing out as strong base, hign-speed rubber flat belt is characteristic as strong transmission pawer and anti-wearing out.
Employing imported chloroprene rubber, with anti-heat, anti-oil,anti-wearing out and ling life.
Thus it becomes most satisfactory high-speed transmission flat belt.
* Chloroprene body provides protection against oil, grease, heat and aging.

* Glass Fiber cords provides high strength, good flexing performance, and low elongation.

* Nylon fabric tooth facing provides resistance to abrasion and tooth shear.
TYPE
Inner Length(mm)
TYPE
Inner Length(mm)
TYPE
Inner Length(mm)
295
FL
295
675
FL
675
1110
FL
1110
310
FL
310
690
FL
690
1130
FL
1130
325
FL
325
707
FL
707
1150
FL
1150
340
FL
340
725
FL
725
1170
FL
1170
370
FL
370
745
FL
745
1190
FL
1190
400
FL
400
760
FL
760
1210
FL
1210
415
FL
415
775
FL
775
1240
FL
1240
430
FL
430
790
FL
790
1270
FL
1270
445
FL
445
805
FL
805
1300
FL
1300
460
FL
460
820
FL
820
1330
FL
1330
475
FL
475
842
FL
842
1365
FL
1365
490
FL
490
850
FL
850
1390
FL
1390
505
FL
505
865
FL
865
1415
FL
1415
520
FL
520
880
FL
880
1430
FL
1430
533
FL
533
900
FL
900
1435
FL
1435
534
FL
534
922
FL
922
1470
FL
1470
545
FL
545
945
FL
945
1495
FL
1495
555
FL
555
967
FL
967
1530
FL
1530
565
FL
565
980
FL
980
1535
FL
1535
580
FL
580
1010
FL
1010
1565
FL
1565
595
FL
595
1025
FL
1025
1600
FL
1600
610
FL
610
1030
FL
1030
1650
FL
1650
625
FL
625
1050
FL
1050
1734
FL
1734
645
FL
645
1070
FL
1070
1850
FL
1850
660
FL
660
1090
FL
1090
2450
FL
2450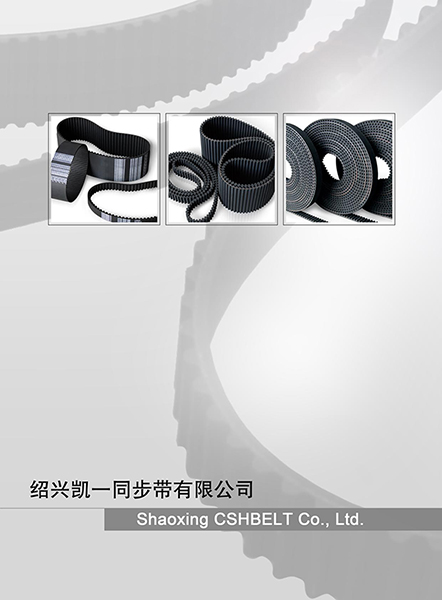 CSH RUBBER BELTS